Articles by committee
committee has published 2 articles dating between 2014 and 2015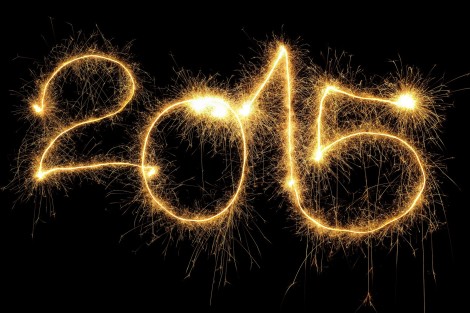 January 8th, 2015 - submitted by
committee
We hope everyone had a safe and happy Christmas and New Year. Training for 2015 commences this Saturday 10th of January. Session times are as follows: Women All Grades - 9am-10:30am Men D-E - 9am-11am A-B - 11am-1pm CYMS resumes on Sunday 18...
Read Full Article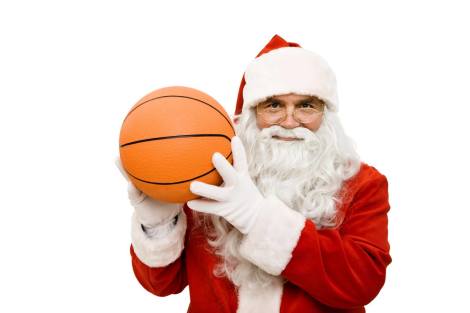 December 12th, 2014 - submitted by
Committee
Permission to Serve Alcohol has been approved, Catering has been ordered, Games have been prepared. We are ready to party!MUBC Christmas Party celebrations will kick off at 10am at the Sports Centre, with a mixed training run by our Big V Div 2 Women's...
Read Full Article