Articles by The Eye of the Fids
The Eye of the Fids has published 2 articles dating between 2013 and 2013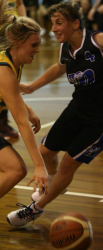 March 13th, 2013 - submitted by
The Eye of the Fids
After examining the Men yesterday, today the Eye of the Fids is turned on the Division 2 Women's competition  Background:While the MU men have consistently appeared at the top of the ladder in Big V competition, our women haven't quite scaled the same...
Read Full Article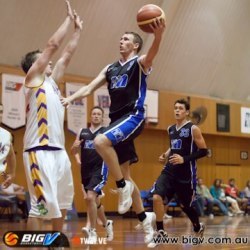 March 12th, 2013 - submitted by
The Eye of the Fids
The Eye of the Fids is cast over the Black Angels chances in 2013!  Background:At MUBC, success at Uni games often translates to success at Big V level. If that holds true, then we can count on the incoming group of players taking MU back to the to...
Read Full Article