CORRECTION: Training is NOT cancelled this Saturday - April 16th.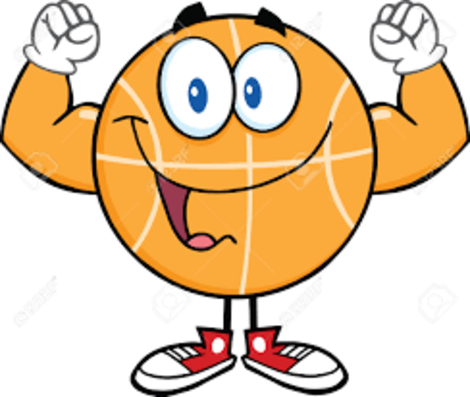 Training is on as usual this Saturday 16th but will be cancelled on Saturday 23rd April.
Sunday competition will begin on May1st so if you need a uniform please get it during training on the 16th. $70 for a set.