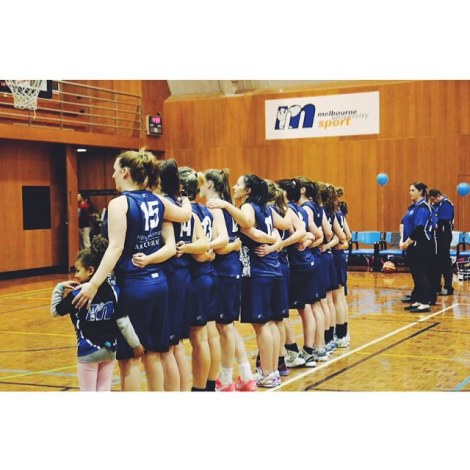 It's finals time baby!!
Our women play game 1 of the preliminary final this Saturday night (1/08/2015). The Black Angels play Blackburn Vikings and the game begins at 7pm.
Dinner and drinks at the Clyde from 5:30pm. Dress code is blue and black.
In the previous encounter Blackburn won by 2 points but back in May Melbourne Uni beating them by 23 points. Should be a good game. Get down to Tin Alley if you can't make dinner before. Let's get around them!!