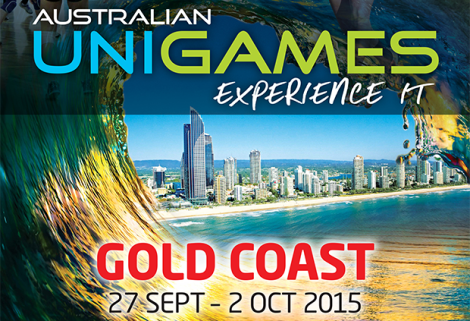 Are you a Ball player looking to attend AUG on the Gold Coast? We are seeking players who currently play or have played at a Representative or A–grade domestic level.
Trials for women are as follows:
Wednesday 5th of August from 12-2pm & Saturday 8th August from 10:30-12pm.
Please email Team Manager & Coach to register your interest:

Jen Naughton, jsna@student.unimelb.edu.au and Sam Fileccia coach.samf@gmail.com
If you are unable to attend either training, make sure you email coach Sam to advise. We may hold a third trial if needed.