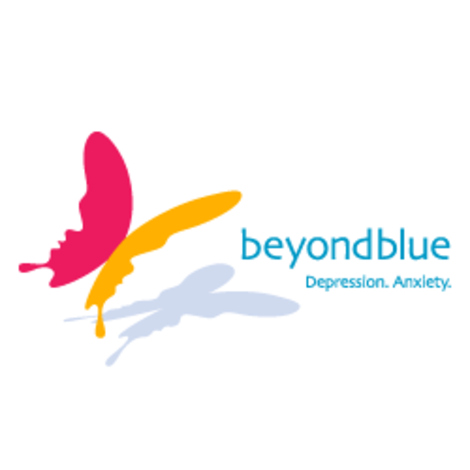 Our big V teams will be playing a double header on Saturday the 23rd of May with all the profits on the night being donated to Beyond Blue.
Raising awareness for depression and anxiety is a cause MUBC really wants to get behind. We understand that our members, many of whom are uni students have a lot of stresses that can lead to mental health issues. We want them and our wider university community to know that being part of a sports club like ours can be a real help. This is our first big charity event in years and would like everyone to get involved and donate.

On the Night
-$5 entry.
-Wear your best blue outfit.
-Hot food and cheap drinks sold on the night.
-Bullen U12 Boys VS Casey U12 Boys exhibition match at half time of the women's game.
-Presentation by Beyond Blue speaker Sean Tower.
-Auction for a 2 night stay at Ocean Vista in the beautiful Apollo Bay which sleeps 6 people.
-Information and resources on depression and anxiety.

Match Details
Women kick of at 6:30pm vs Casey Cavaliers.
The men also play Casey Cavaliers at 8pm.

All profits from the night will be donated to Beyond Blue. Please go to our sponsorship page and donate now https://bigbluebash.everydayhero.com/au/melbourne-university-basketball-club

Our goal to is raise $2000 for our first ever Big Blue Bash.
See you there!