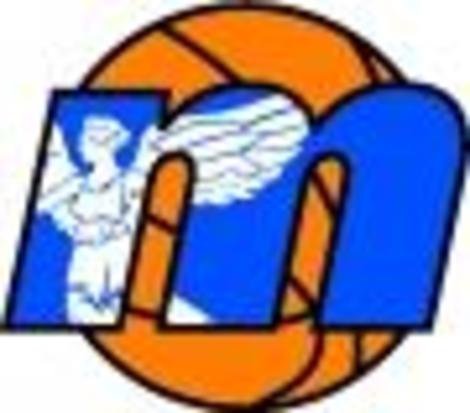 The Melbourne University Basketball Club is pleased to announce the Big V coaching appointments for the 2015 season.
MUBC are excited to welcome Andrew 'Drew' Solewicz to the Head Coach position for the Division 1 Men. Drew comes to MUBC with a wealth of experience at various clubs, in particular with the Maccabi Warriors and we feel he will be a fresh and valuable addition to MUBC. Drew has great ideas and plans for the program and we are looking forward to a big year of improvement in the men's team.
Drew's appointment sees Andrew Walker take on the role of Senior Assistant player coach. Andrew has been an excellent head coach of the MUBC men's program and we would like to thank him for his tireless efforts. Given Andrew has recovered from a serious back injury and is ready to re-ignite his playing career, we are pleased he has this opportunity within MUBC.
The Division 2 Women will continue to be coached by Sam Fileccia. Sam was a fantastic asset to MUBC in 2014 and brought a great energy to the women's program. After just missing out on a finals berth this year, he is seeking further improvement in 2015.
Try-outs for the D1 Men's team will be held on:
Thursday 6th November from 8-10pm
Monday 10th November from 8.30-10pm
Thursday 13th November from 8-10pm
Monday 17th November from 8.30-10pm
Try-outs for the D2 Women's team will be held on:
Thursday 23rd October from 6.30-8.30pm
Monday 27th October from 7-8.30pm
Thursday 30th October from 6.30-8.30pm
Thursday 6th November from 6.30-8.30pm
All try-outs will be held at the Melbourne University Sports Centre in Tin Alley at the Parkville Campus. Please attend all sessions at least 15 minutes early and bring a light and dark singlet.
Players do not have to be current students at the University of Melbourne and all team members will be provided with a full gym membership at the Melbourne University gym.
Please contact Drew at drew.sole@bigpond.com or Sam at coach.samf@gmail.com for any more information.