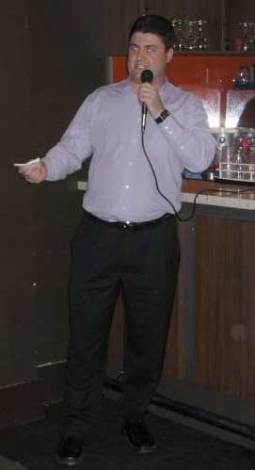 Trivia Night will be held on Friday 17th May 2013 at The Clyde Hotel. The Clyde Hotel have come on board as one of MUBC's sponsors, and will offer food and drink specials for the evening.
Doors open at 7pm, with the Trivia commencing at 7:30pm sharp.
Tickets are $20.00 and will be available for purchase on Saturdays at training. Purchase a ticket before the night to go into the draw for a prize. Please see Trina or Pete for tickets.
Our famous Reverse Raffle books will be distributed to women's teams on Saturday 20th April, and at the men's training on Saturday 27th April.

Feel free to organise a team prior to the night, or if you arrive on the night solo, we'll find a team for you! Everyone is welcome to come and join in on the fun.

There will be drink and food specials on the night if you would like to have dinner, including $15 steaks and $15 parmas. There will be some finger food provided.