Come and join your fellow MUBC members for a combined men's and women's training session this Saturday 16th March, 10am-12pm. Get to know your teammates, coaches and fellow members.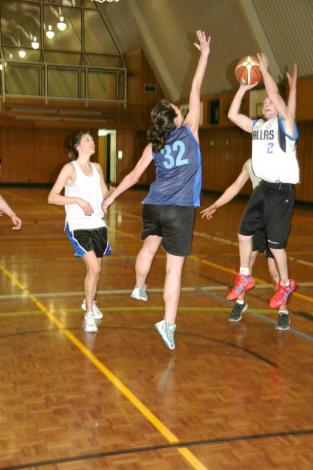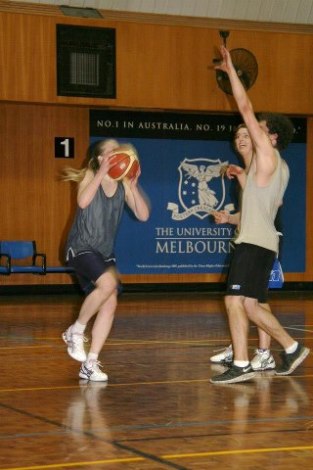 Domestic training this Saturday 16th March will be held between 10am and 12pm, for all members* (men and women). This will be followed by lunch and drinks at the Clyde as the offical welcome to our new and prospective club members.
MUBC will be providing food platters, and our new major sponsor, The Clyde Hotel, has offered us $15 Steaks & Parmas and discounted drinks!
So, guys and girls get down to the Melbourne Uni Sports Centre for a fun-filled training session and get to know each other better!
* Courts are available between 9am and 10am for those who want to get in some pre-training training.