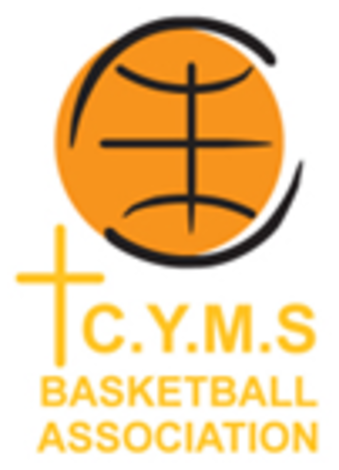 Congratulations to all of our MUBC teams who have advanced (or second chanced) their way into the prelims this Sunday Night.

5:30pm on Court 3 the B2 Ladies (MU5) will face Albatross

6:40pm on Court 3 the AR2 Men (MU2) will play against Yaks, meanwhile over on Court 2 the C Ladies (MU 6) will play against RMIT Redbacks. 
7:50pm on Court 5 will see a clash of the A women with MU3 and MU2 facing off for a spot in the Grand Final.

Don't forget the Big V men are playing at home on Sunday at 1pm. For an action packed MUBC afternoon why not head down to Tin Alley to watch the men, have a few celebratory bevvies and a parma at The Clyde and then make your way south to MSAC and cheer on your fellow club members!
Good luck to all teams on Sunday! Go Black Angels!