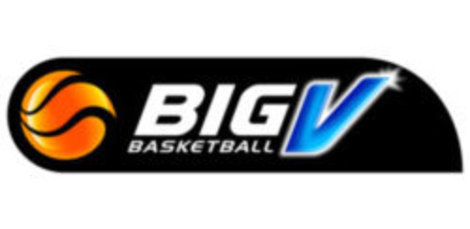 Check out the reviews from the weekend for the Division 1 Men and Division 2 Women.

Both teams hit the road. The ladies facing Casey Cavaliers and the men went up against the Chelsea Gulls. Unfortunately both Black Angel teams walked away with losses.

They are looking get a W on the board this weekend at home. Get down to the Sports Centre on Saturday night for the "May the Fourth Be With Your Toga" Double Header.