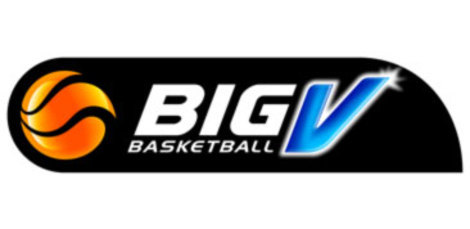 See what the Big V has to say about the weekend for Division One Men and Division Two Women.
The women lost to Keilor on Saturday night at home, by a mere two points but are still currently sitting third on the D2W ladder.

The men suffered two losses over the weekend. Saturday night they hit the road and went down by seven to Sunbury. Followed a nine point loss on Sunday at home to Southern Peninsula. They are currently 2-6, sitting sixth on the Terril Conference ladder.