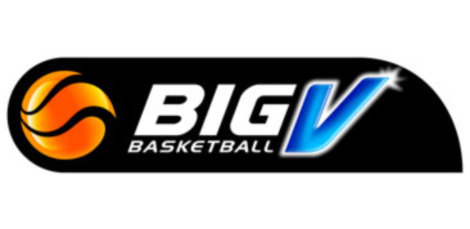 Thank you to all of our wonderful supporters for coming down to the sports centre yesterday to watch our first home double header of the season. The women scrapped their way to a 9 point win over Western Port, followed by a tough hit out by the men in their 5 point loss to Whittlesea.
Despite their record of 3-0, the women are sitting in third place on the Division Two Women ladder due to percentage. The men have some work ahead of them, sitting sixth in their pool of the Divison One Men ladder, with a 1-4 record. They suffered a disappointing loss against McKinnon by 6 points the night before.
Check out the wrap ups for the men and women here.