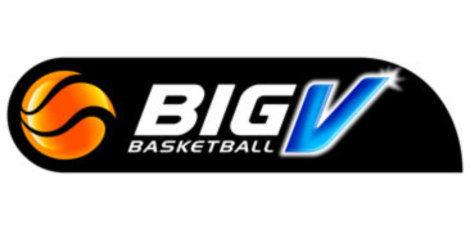 Wrap up of Round 14 now available.

The men won at home, keeping their finals chances well and truly alive. Check out the review for D1M here.

The women split the weekend, with a crucial win at home on Saturday night. However couldn't back it up on Sunday out at Keilor with a disappointing loss. Check out the review for D2W here.

Saturday night at Tin Can Alley the Black Angels will host yet another double header! As usual, tip off at 6:30pm. Hope to see you there!