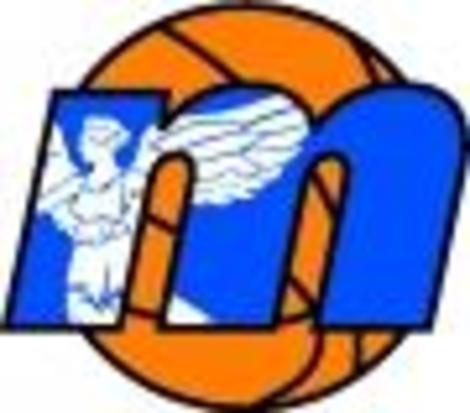 The Melbourne University Basketball Club is pleased to announce Big V coaching appointments for the 2014 season.
Andrew Walker will remain Head Coach of the Division 1 Men's team. He will be joined by former teammate James Fidler, who will take on the position of assistant coach. James has previously been the head coach of the women's team for a number of years.
On the women's side, Sam Fileccia has been appointed head coach of the Division 2 women's team. Sam comes to Melbourne Uni after previous assistant coach experience with the Keilor Thunder and Hume City Broncos. MUBC are very excited to welcome Sam to the club and look forward to a successful 2014. Sam will be joined by former MUBC player Caitlin Delahunty, as assistant coach.
The Division 1 Men's Tryouts will commence on Monday 11th November. The women's dates are still to be confirmed and will be advertised shortly.