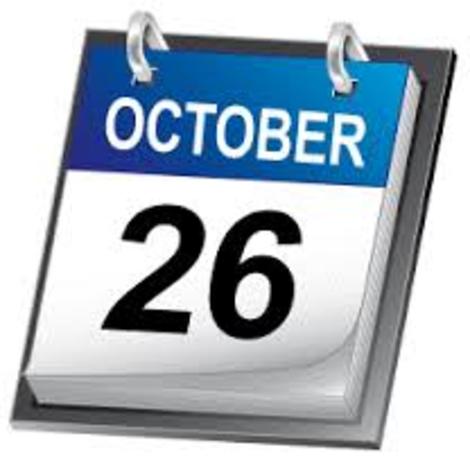 With Presentation Night just around the corner, the committee gathered for their favourite meeting of the year - Award Nominations! 11 Committee members met on Monday night to review the year that has been and wrangle up some worthy nominees of the following awards:

Best First Year Male - Announced 2pm 9/10/2013
Billy Johns-Teni
Jack Railton-Woodcock
Tom Stephens
Best First Year Female - Announced 2pm 10/10/2013
Sally Blaubaum
Rosalind Murphy
Alex Prentice
Most Improved Male - Announced 2pm 11/10/2013
Jovan Bojanic
Will Burrell
James Shaw
Most Improved Female - Announced 2pm 14/10/2013
Caris Lockhart
Sophie McAllister
Trina Massey

Henry Cooper Coaches Award Male - Announced 2pm 15/10/2013
Tim Stokes
Nick White
Nicholas Masunda
Coaches Award Female
John Bayliss Award for Outstanding Service in Playing, Coaching and Administration
Distinguished Service Award for Playing, Coaching or Administration
And of course Best Club Moment of 2013 and the ever so prestigious "Social Awards"
Over the coming week, at 2pm, we will reveal the nominees of each category via the website, facebook and twitter. Make sure you are tuned in to see if it is you or one of your team mates.

Remember that on the night we will be awarding MVPs of each team - which means if you play for Melbourne Uni, you are nominated and are every chance to receive an award on the night.
Details of the night are on the Facebook Event . Please RSVP on this event so we have an idea of numbers for catering. Remember, if you arrive before 7:30 you receive a $10 discount! (ie. $30 entry between 7pm to 7:30pm, $40 entry after 7:30pm)
If you aren't on Facebook, it is on Saturday 26th October 2013 at Pop Resturant in Hardware Lane, City. For any enquiries please contact Kylie or Sof at social@melbourneunibasketball.org.au. Tickets are $30 and get you entry, two and a half hours of food and beer, cider, wine and soft drink.
Stay tuned for nominees!