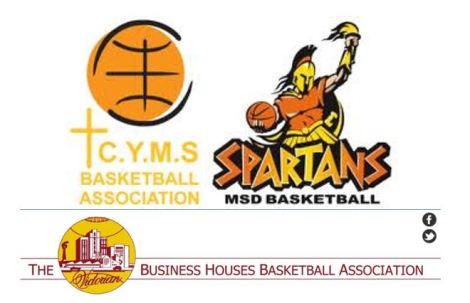 Read on for an update on recent domestic competition finals appearances.
Last Sunday, six MUBC teams competed in five semi-final matches. The AR2 men finished the season at the top of the ladder and played off for a week's break and a direct grand final birth, which was achieved easily with a 65-48 victory. Unfortunately, the C grade ladies (MU8) were not able to secure a direct grand final appearance with a 12-24 loss, but due to their 2nd place season finish, they get another chance this Sunday.
The four teams finishing 3rd or 4th on the ladder were faced with knockout matches with only one team left standing for a preliminary final showdown this week. The E2 men lost a close one (40-45), while the B1 ladies (MU5) were taken out in a 34-43 loss. Two of our A grade ladies teams faced off against one another, with MU1 besting MU2 in an entertaining 6 point victory (54-48), leaving them to compete for a grand final appearance with some former (and current) MUBC members playing for Breakaway.
The Tuesday night Spartans competition hosted the BR ladies team for their semi-final. Having been beaten by the opposition team in the last game of the season, the girls were out to prove a point. This point was a 66-23 victory (we won't mention that the opposition could only field a team of four). Hopefully the girls have some more luck in their preliminary final this Tuesday.
Finally, the in last Thursday nights VBHBA preliminary finals, the A grade and AR ladies played off for grand final births. The A ladies weren't able to make it to the final game with a 28-34 loss while the AR ladies continued their undefeated season with a 40-23 victory. Unfortunately, the girls fell 3 points short at the final hurdle yesterday, losing an agonisingly close grand final match 28-30.
Good luck to everyone with finals yet to come.