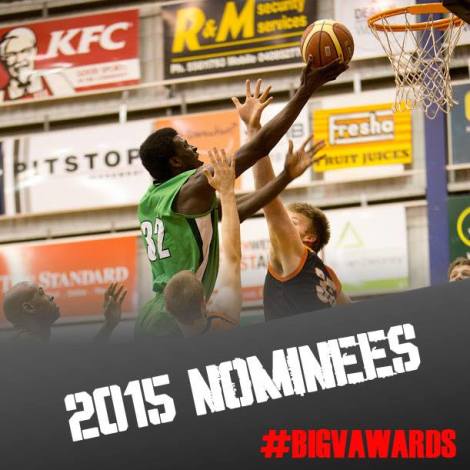 Congratulations to three of our Black Angel D2W for their Big V Award nominations.
Vice Captain Caitlyn Mackenzie has been nominated for Division Two Women League Most Valuable Player. C-Mac averaged 15.3 points per game and 9.8 rebounds.
Point Guard Claire Edwards has been nominated for D2W Defensive Player of the Year for the second season in a row. Will she take home the crown again?
Coach Sam Fileccia has been nominated for D2W Coach of the Year.
Good luck to all three nominees! Winners will be announced at the Big V Basketball Dinner on Saturday 19th September at Etihad Stadium.